WELCOME TO GARMENTRY
The first peer to peer menswear rental platform in the UK and possibly globally.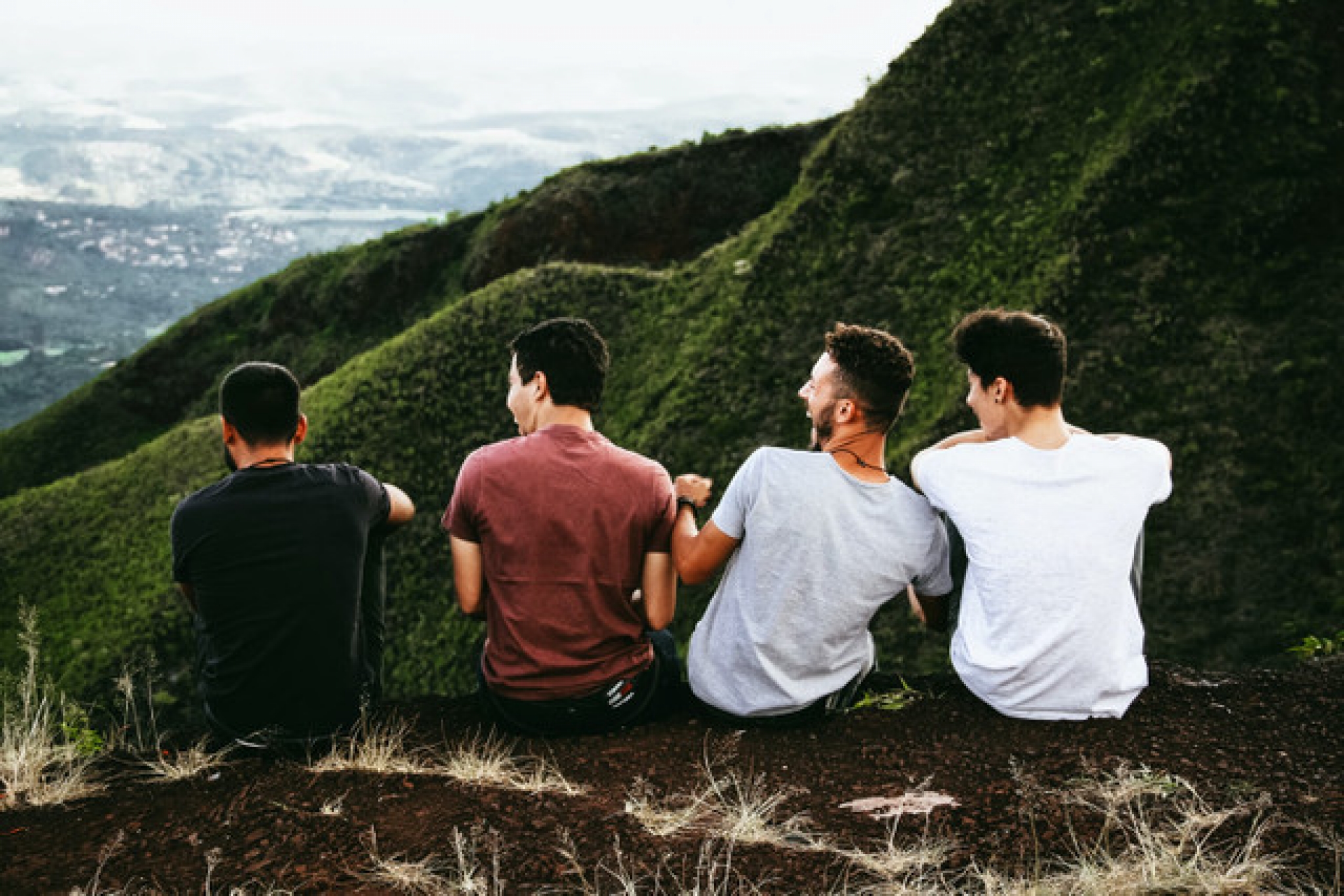 Bringing true sustainability to fahion 
My name is Callum Bramley, a former engineer who has spent the last few years within the fashion tech industry, and (probably) like you I'm bored of my wardrobe. 
In 2019 BC (before COVID) I started to hear about womenswear rental companies, and how they were allowing people to wear items they'd never usually be able to afford for a fraction of the RRP. I wanted to bring this opportunity to menswear.
We're all familiar with renting the dusty old suit from an archaic suiting company that your mum made you get for your prom, and I want your experience with Garmentry to be as far away from that as possible. I founded Garmentry on the premise that the dream piece of clothing that you want has already been bought, and is sitting in someone else's wardrobe, and likely never worn. I want you to be able to wear those luxurious items without paying the full RRP of the item. 

For the entrepreneur, those sustainability minded and if you just want to wear something different...
On the other side, we all have those items in our wardrobe that we bought, tried once and then retired to the darkest depths of our wardrobes. Being able to rent them out when we're not wearing them allows you to make some money on the side (within 10 rentals you could be making a profit on the item), while making more space in your wardrobe. But when you do want to wear it, the item is still yours. 
Garmentry brings both of these ideas together, meaning that anyone can rent or lend their wardrobe. Either experimenting with new styles and brands or making money on clothing that they own but don't wear.
What is the alternative? Forever buying uninspiring items that everyone buys year on year from fast fashion companies, which are unsustainable, low quality and *quietly whispers*
a bit boring.
We don't expect Garmentry to be a replacement for your whole wardrobe, however, I hope that in using it you get to experience clothing from brands you'd never thought you would wear, and be able to experiment more with different styles and looks. 
Have an explore, feedback to the Garmentry team what features and brands you'd like to see.