3 WAYS TO BE MORE SUSTAINABLE THIS WINTER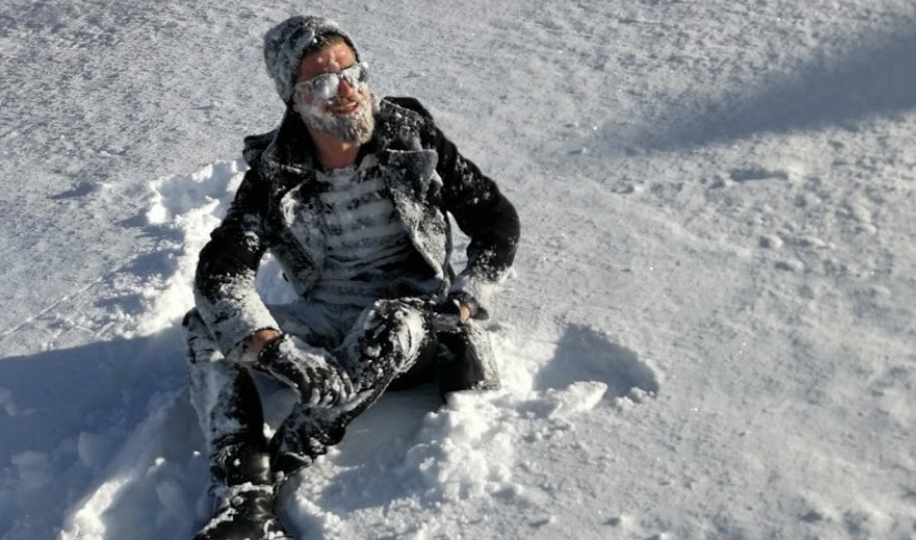 The thought of creating a sustainable wardrobe from scratch is a daunting one, not being able to wear our favourite brands or missing out on cut price fast fashion are common concerns.  However, we can all make simple changes to how we shop for and wear our clothes to become more sustainable. We round up what we think are the simplest ways to be more environmentally conscious this winter...
Repair
When something breaks,tears or rips, it doesn't necessarily mean a death sentence for your beloved jacket or jeans. Youtube has become a powerful tool to educate yourself on how to do simple repairs, failing that finding a good tailor can bring new life into your items, not only for repairs but also to fit them perfectly to you. If you are looking for the right tailor or repair service for you, we suggest
The Seam
, as it allows you to find and book repair and alteration services locally to you.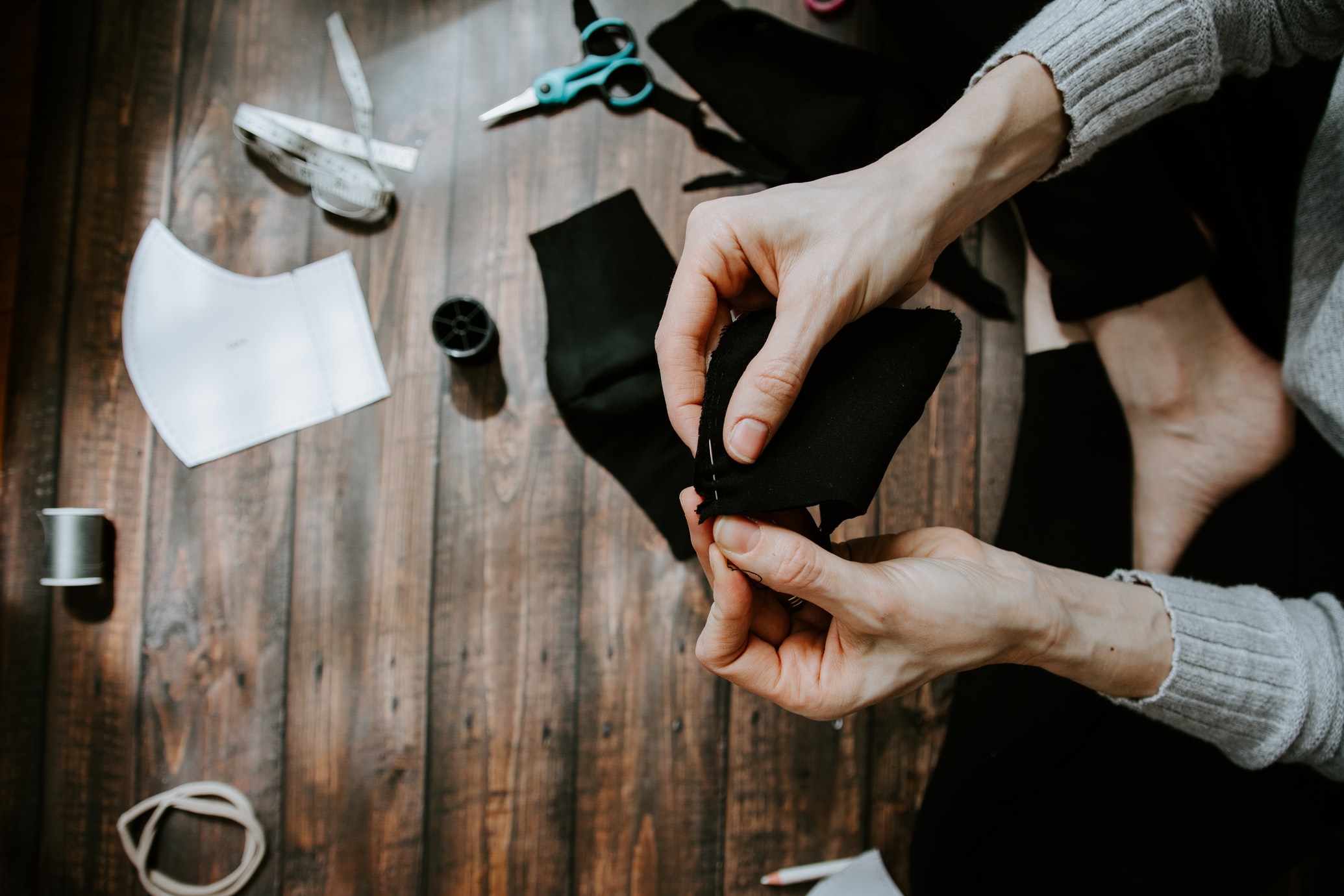 Reuse
Almost a quarter of young people throw away an outfit after wearing it once, it's a habit that isn't too difficult to break. Try to veer away from buying statement pieces that you know you are only going to wear for one occasion. Instead opt for an item with versatility, that can work harder for you by forming multiple outfits for multiple occasions from your wardrobe. It also goes without saying that buying once is better than buying twice. Look for higher quality clothes that will stand the test of time by being more durable than their potential fast fashion counter parts.
Rent
Okay we have some vested interest in this one… but those statement pieces that you were only ever going wear once? Rent them. It need not be from a marketplace like Garmentry either, borrowing from your friends (if they are the same size) works incredibly well, especially if you are unsure about renting from strangers. It could even be the start of your side hustle, renting out your designer pieces to your friends. You can sign up for Garmentry
here 

These 3R's will see you through these winter months if your aim is to become more sustainable with your clothing. However it is by no means an exhaustive list, take a look at our Journal for more information or check out Fashion Revolution