Digital Fashion — Can It Make The Industry More Sustainable?
Fashion has become one of the latest industries put under the scope of digitalisation. As more people opt for buying virtual clothing, the opportunity to minimise carbon emissions, textile waste, and water usage within the sector presents itself.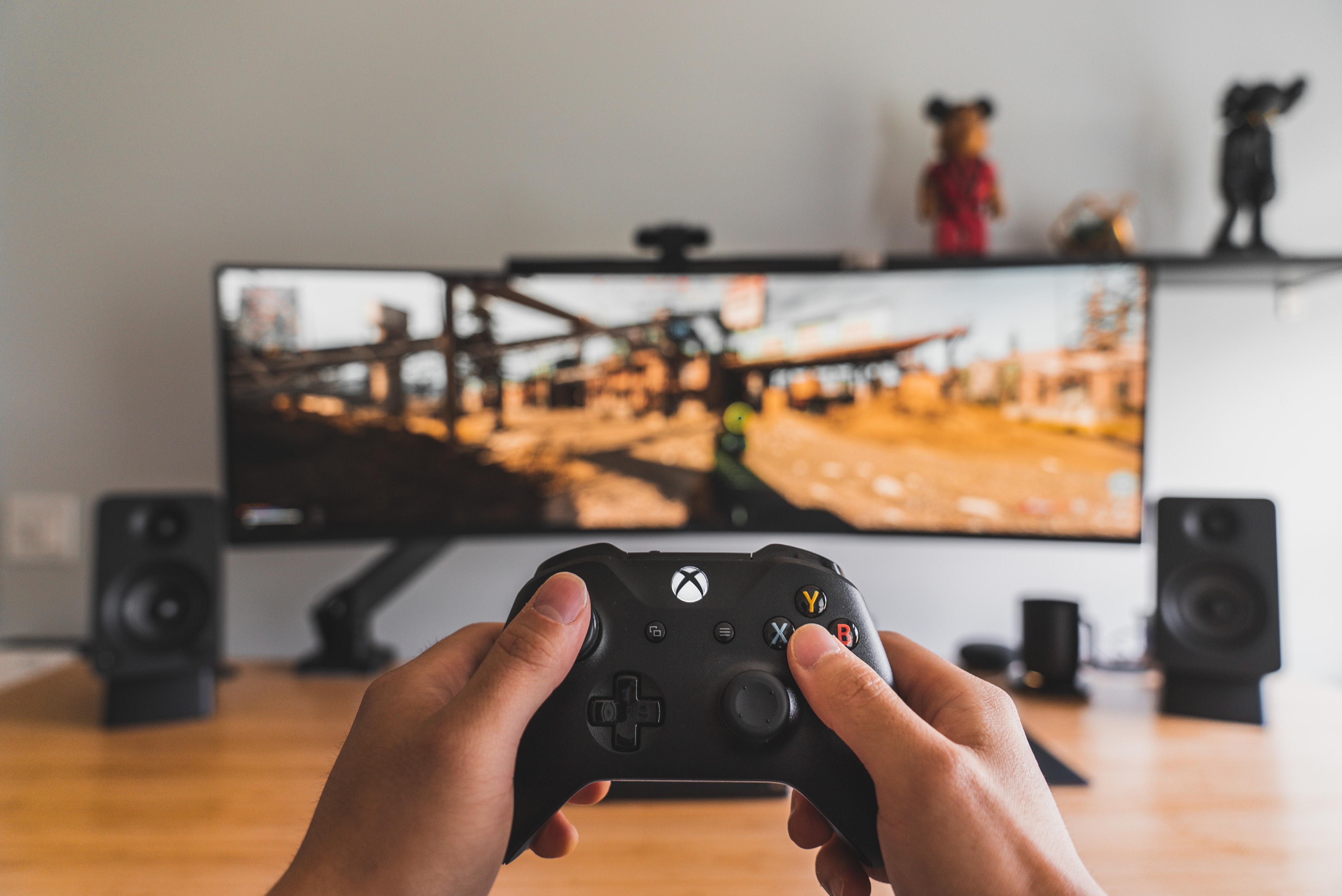 With the metaverse, the COVID-19 pandemic, and the increasing concerns related to climate change, fashion designers have turned to digital platforms for releasing their pieces. It's been years since Louis Vuitton, for example, designed a set of skins for the MOBA video game League of Legends. As virtual clothing becomes more accessible to the average user, fashion could become a more sustainable industry by allowing people to explore their style using items in the metaverse. 
Digital clothing tackles fashion's sustainability issues
Despite brands incorporating "green policies" to reduce their harm to the environment in recent years, the fast-paced nature of the fashion industry causes it to be one of the biggest pollution-spreading sectors in 2022. However, rapid digitalisation occurred within clothing companies as they failed to meet manufacturing goals as a result of the pandemic, which paved the way for virtual clothing.
Brands turned to mapping out initial drafts virtually, only physically crafting the clothes once a design has been settled on. In turn, as reported by ProSoft VR, the manufacturing process of one simple dress reduced environmental costs by around four times.
"As items go out of fashion and new trends pop up, a cycle of environmental harm is created. Old items end up in landfills, while the creation of new ones emit massive amounts of CO2  and deplete water resources. Games alleviate this burden, as unworn pieces may simply be deleted and replaced by other items with substantively less impact," notes Victoria Trofimova, CEO of Nordcurrent, the biggest game development company in Lithuania. 
While not completely impact-free, digital clothing items save around 3300 liters and produce 97% fewer carbon emissions per item, compared to their physical counterparts. By satisfying the need for engaging with new trends, consumers will likely be more mindful when buying physical pieces, reducing harm in the long-term.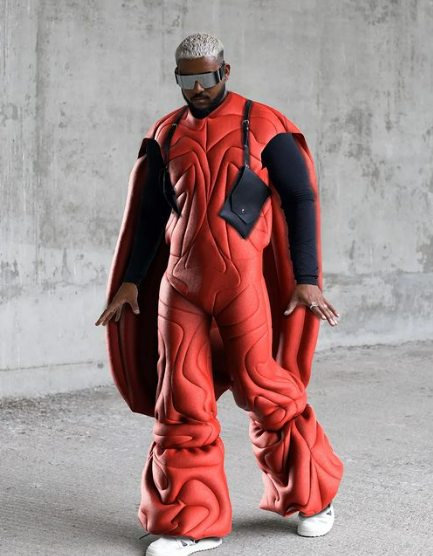 Image credit XR Couture
Virtual clothing quickly garnering popularity
"Real-life clothing items increasingly find their way onto digital platforms. With famous designer houses joining the trend, virtual wardrobes are becoming more similar to ones in real-life," notes Trofimova. "By emulating clothing, users may explore trends, styles, and brands without needing to purchase physical pieces, and therefore reducing the environmental impact of the fashion industry," she continues.
The trend is significantly supported by video games, as character customisation becomes an integral part of an immersive experience. Games such as Pocket Styler allow the player to fully customize their avatar's look with different clothing and accessories that can be found in real-life stores.
"People may express themselves using Pocket Styler by transferring their particular tastes and preferences to the virtual version of themselves. Players may take their time developing a personal sense of style, which is difficult to achieve in real life as trends change and are phased out of stores rapidly," explains Trofimova.
With digital fashion only becoming increasingly popular, a new, sustainable route for the industry is coming into view. By playing with style on virtual platforms like video games,  people may still express themselves and be creative using clothing - with minimised detriment to the environment.